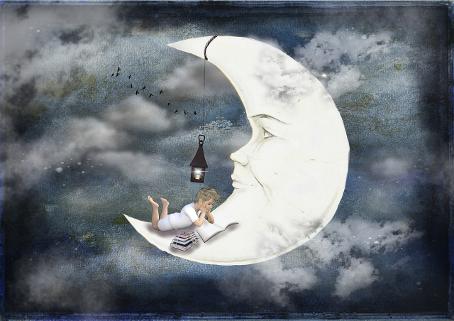 Thomas Lee Publishing is an independent publisher of imaginative, fun, Children's Adventure books, YA Fantasy Adventure stories, and Adult and Children's Coloring and activity books.
Our stories are inspirational and provide life lessons to children of all ages. Young readers will become a part of the adventures of mischievous, talking squirrels, and travel with a young boy whose imagination takes him, well everywhere! And there are more adventure stories to come!

To entertain our readers, our books are engaging, funny, and sometimes a little scary. Yet our focus is to always include life lessons of hope, charity, love and community, that children and young readers can reference as they grow.
We also offer a variety of adult coloring books, because adults work hard, deserve to relax from time to time and reconnect with their inner child.
J.E. Reynolds, whose professional background includes positions in advertising, entertainment, publishing and accounting, has enjoyed writing, illustrating and painting since early childhood. As an author, writing and publishing children's books, is truly a blessing from God and a privilege.
"Through reading, children are given the gift to explore the unlimited possibilities—to learn and to grow."
J.E. Reynolds, Author & Publisher
Children's Illustrated Books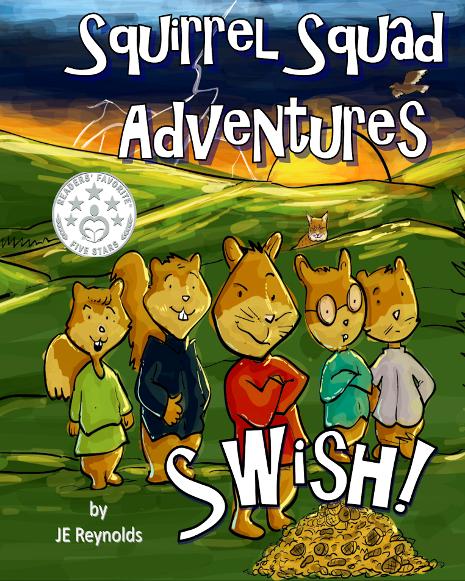 Squirrel Squad Adventures: Swish! Book I of the Squirrel Squad Adventures Series.
Swish! is the story of the leader of the Squirrel Squad. He's the fastest, bravest squirrel in Chestnut County, Georgia and delivers more nuts than any other squirrel for miles around. He's a little guy with heart who has big responsibilities and he's also got an ego to match! He doesn't listen to his father's instructions, often stretches the truth, and he doesn't follow rules. But Swish is about to learn a hard lesson when he and his Squad come face to face with the mighty hawk, Raptor! What will happen to Swish, Penny, Edward, Bossy and Hickory? Find out what happens in this fast-paced, heart-thumping adventure that will have kids on the edge of their seats, all while learning about important life lessons.

5.0 out of 5 stars Swish Learns a Valuable lesson
Reviewed in the United States on February 19, 2022
Verified Purchase
Swish is a squirrel who moves as quickly as his name. Swish is a very confident squirrel who sometimes acts before he thinks, especially in this adventure where he finds himself face to face with a dangerous predator. Fortunately, Swish has a squad of loyal squirrel friends and his adventure, fraught with danger, ends happily and Swish learns a valuable lesson. This is a great adventure for kids who love to read.
5.0 out of 5 stars Swish Learns a Lesson
Reviewed in the United States on February 7, 2022
Verified Purchase
Swish is a squirrel whose name describes how fast he moves. He loves to take chances swiftly collecting more food than the other squirrels. Will this recklessness get him in trouble? Highly recommended.
5.0 out of 5 stars Hawk and squirrel.
Reviewed in the United States on December 19, 2021
Verified Purchase
Swish the squirrel and a group of friends form the squirrel squad. One day while out gathering food for winter a mother hawk decides that swish would make a good first meal for her hatching chicks. When she scoops him up his friends' band together to try to rescue him. Are they successful? Read the book to find out.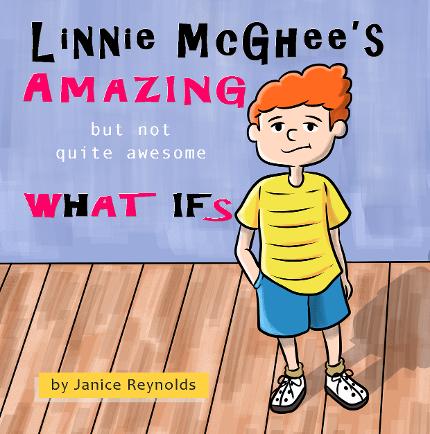 LINNIE MCGHEE'S AMAZING (BUT NOT QUITE AWESOME) WHAT IFS
What's an adventurous and energetic 7-year-old boy to do when he has so much time on his hands? Linnie McGhee has an awesome imagination and loves spending lots of time thinking deep thoughts and dreaming big dreams. His deep thoughts and big dreams—these are his "What Ifs." Linnie's "What Ifs" take him on fascinating journeys to far off places in his mind where he experiences new and exciting things and visits fun places. Join Linnie one spring morning when he wakes up early before going off to school. On this particular day, Linnie learns that his amazing and exciting adventures are great, but not quite awesome.

5.0 out of 5 stars An imagination journey
Reviewed in the United States on May 22, 2022 Verified Purchase
Linnie is an imaginative boy who enjoys thinking about the "what ifs" in his life. He enjoys dreaming and imagining about what if situations such as being a giraffe, a girl, or flying, or being a rock star. Linnie loves to explore the experiences through what if situations. A great book to normalize dreaming and thinking of yourself in different situations. Cute and imaginative, your children will enjoy the comical and fun humor of this book.
5.0 out of 5 stars Amazingly Awesome What Ifs
Reviewed in the United States on May 23, 2022
Linnie McGhee's Amazing What Ifs was a pretty awesome afternoon read with the grandkids. Well-illustrated and full of imagination, Linnie McGhee What Ifs had us all thinking up our own really creative things we could be. A very fun read that was quite awesome!
5.0 out of 5 stars Fun and humorous
Reviewed in the United States on March 26, 2022
Fun character, cute story and nice illustrations. Children will come back to this book and will wonder new and different 'what ifs' every time for themselves. Thoroughly enjoyable. Will definitely check out the author's other books. Highly recommended.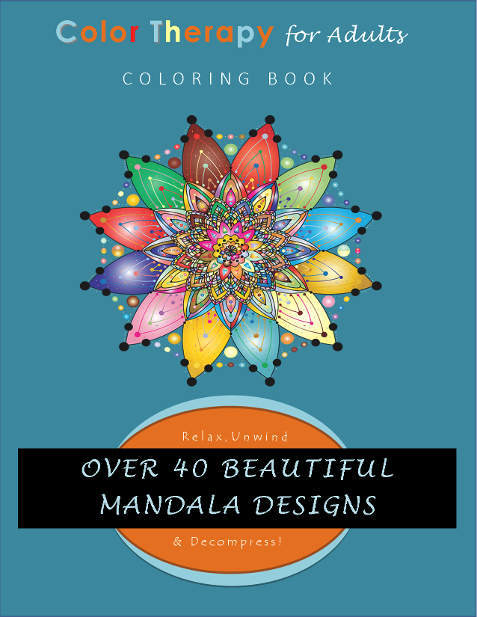 Color Therapy for Adults: Coloring Book (Adult Coloring Books)
Our COLOR THERAPY FOR ADULTS Coloring Book is filled with 42 unique and beautiful geometric and circular mandala designs. Each full-page design will spring to life with color as you add your own personal coloring style and preference. The amazing thing about coloring is not only can this simple exercise enhance a beautiful image but, it can also bring relaxation and a sense of accomplishment; restore focus and reduce the stress and anxiety we may all experience from time to time. So yes, coloring can be therapeutic! Each design page is backed by a blank sheet to prevent bleed through. So, grab your crayons, coloring pencils or favorite markers and enjoy the therapeutic benefits of coloring these wonderful mandala pages. You may want to also purchase a few frames to show off your finished works of art!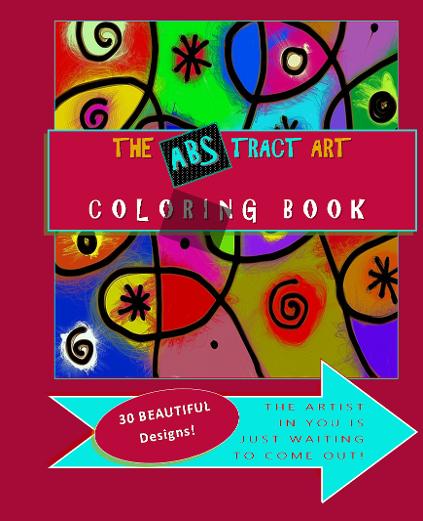 The Abstract Art Coloring Book (Adult Coloring Books)
Coloring books of all kinds are very popular these days and for good reasons. They provide an outlet to relax from the stressful events of the day; allows you to spend time alone, with family member or friends, enjoying the creative expressions of adding color to the pages. Abstract art is so very interesting and can be individually interpretive. So, we thought it would be a good idea to create a coloring book filled with a variety of abstract pieces: geometric and floral images as well as people and architectural designs. The Abstract Art Coloring Book has large print images and easy to color designs as well as some that are more intricate. Relax and enjoy!
All Rights Reserved
Thomas Lee Publishing