Now available on Amazon.com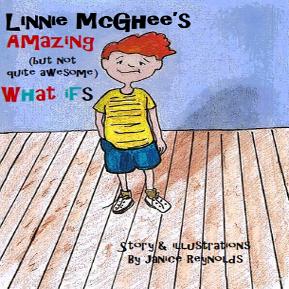 Bitty and the Guardian of Sespria
Soft Cover
,
Pocket Book
,
140 pages
Young Adult Readers
Children 7+
Swish and the Raptor
Soft Cover
,
6" x 9", 48 pages
Children: 7+

All Rights Reserved
Thomas Lee Publishing
Welcome
Thomas Lee Publishing
Is an independent publisher of imaginative, fun, children's adventure books and YA Fantasy Adventure series. Our stories are inspirational and provide life lessons to children of all ages. Young readers will become a part of the adventures of mischievous, talking squirrels, and travel with a young girl who crosses far-reaching dimensions with a strange being, or cheer for a knight's brave daughter who defends her castle against an invasion of really gross, troll-like creatures. And there's more adventure stories to come!
Our books are engaging, funny, sometimes scary. Yet we always try to include life lessons of hope, charity and love that children and young readers can learn from. Read and become a part of the adventure!
"Through reading, children are given the gift to explore the unlimited possibilities—to learn and to grow."
Janice Reynolds
Owner & Publisher

Paperback and E-book Editions